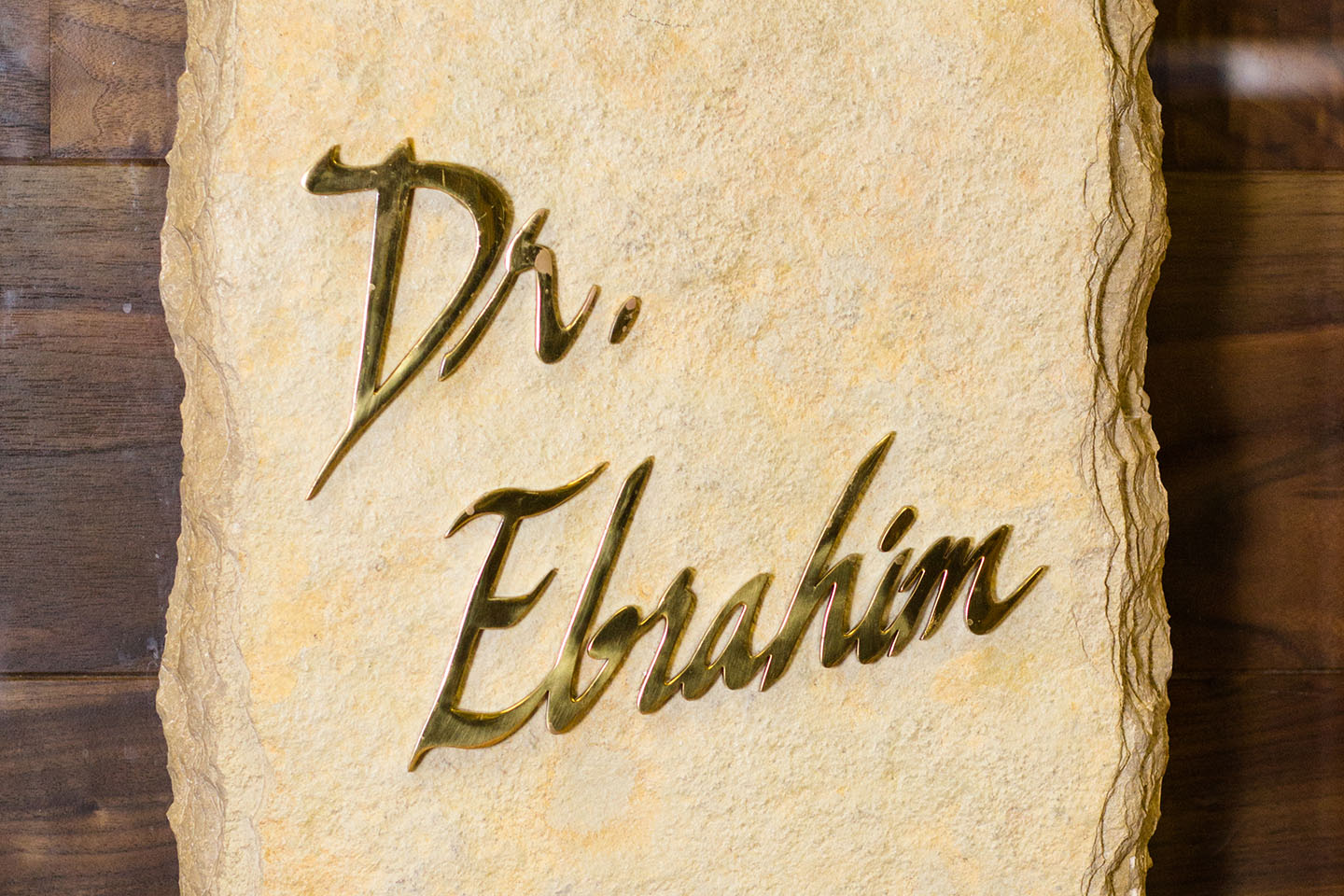 Sinus Disorders & Nasal Surgery
The most common reason for doing endoscopic sinus surgery is "chronic rhinosinusitis", or more commonly "chronic sinusitis". Chronic rhinosinusitis is a general term for inflammation (swelling) of the nose and sinuses that does not improve sufficiently with medical treatment.
Sleep Disorders
Sleep problems, including snoring , sleep apnoea, insomnia, sleep deprivation, and restless legs syndrome, are common. Good sleep is necessary for optimal health and can affect hormone levels, mood and weight.
DR SHABEER EBRAHIM
ENT SURGEON &
SLEEP CLINIC

IN CAPE TOWN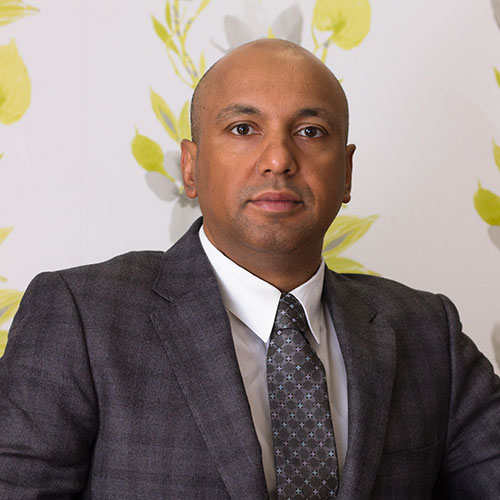 Dr Shabeer Ebrahim

ENT Specialist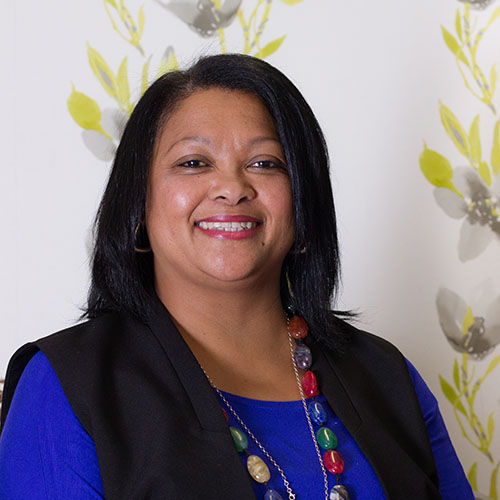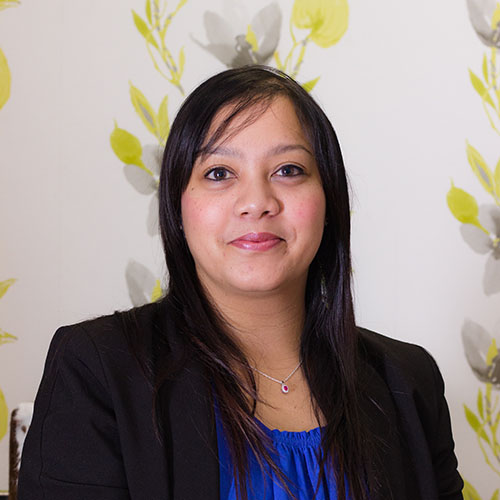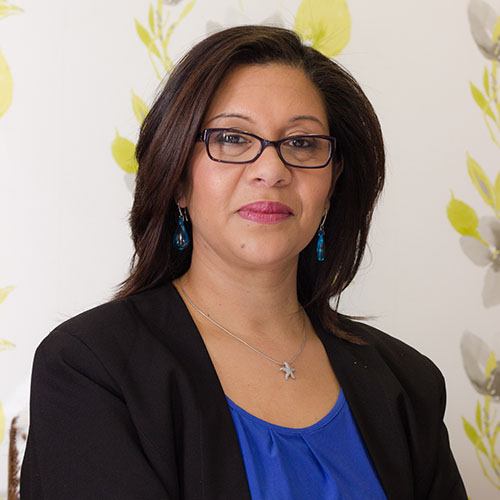 Ear Conditions
A surgeon will take different approaches to the various parts of the ear in order to obtain access to the disease. Some operations can be carried out via the ear canal without the need for any other incision around the ear.
Head Conditions
Commonly, there are a number of problems that cause pain in the neck. Additionally, irritation along the nerve pathways can cause pain into the shoulder, head, arm, and hand.
Nose Conditions
Your nose is important to your health. It filters the air you breathe, removing dust, germs, and irritants. It warms and moistens the air to keep your lungs and tubes that lead to them from drying out.
Throat Conditions
A sore throat is one of the most common conditions seen by a family General Practitioner (GP). People use the term to describe almost any feeling in the throat, from dryness to acute pain.
What Some Of Our Patients Have to Say
A truly amazing doctor. He knows how to talk to his patients and has amazing medical knowledge.

I've been to many doctors but none as good as Dr Ebrahim.

Thank you for your quality service. I will definitely be recommending Dr Shabeer Ebrahim to anyone in need of an ENT.